Giving feedback and looking at the Roadmap
If you have some ideas about we might improve the AB Split Test WordPress plugin, or if you'd like to report bugs etc., please do the following.
Head to https://absplittest.com/feedback. If you have an account with us you can can log in.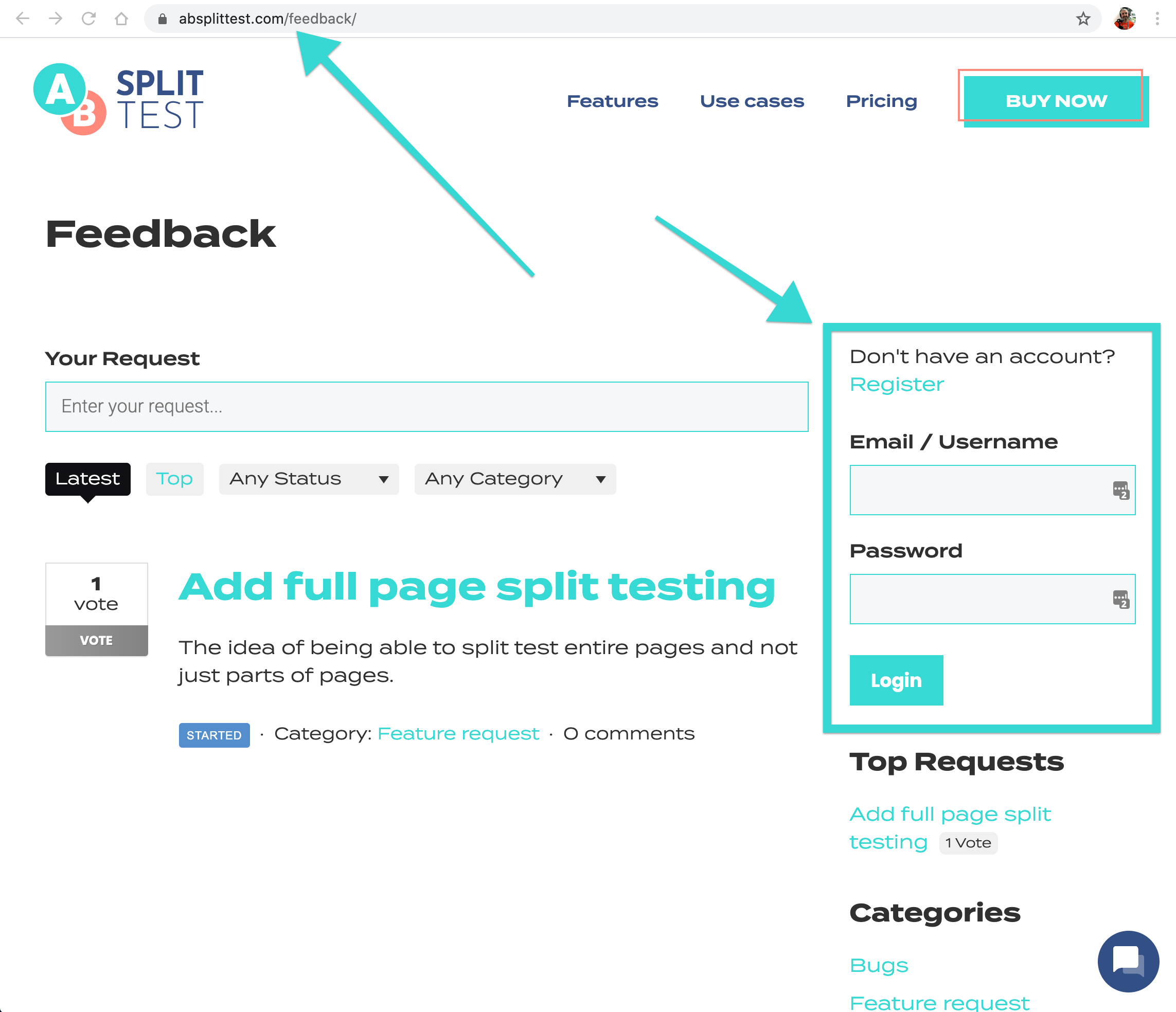 If you don't have an account, click "Register" and set one up.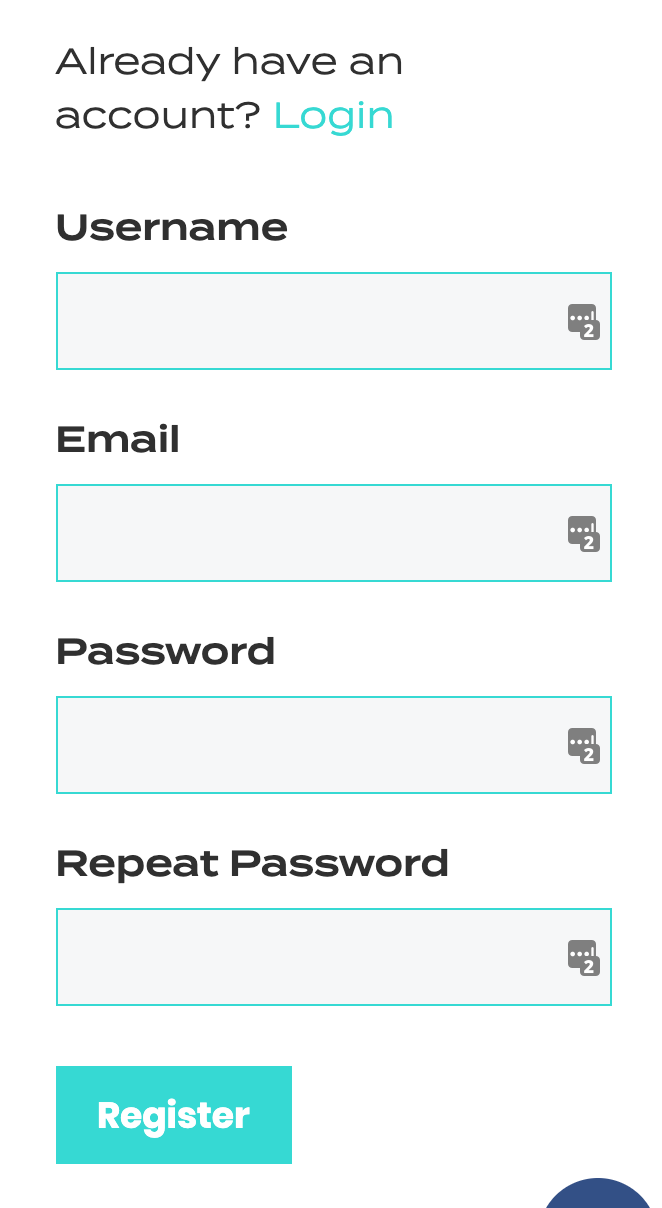 To offer feedback, start tying in the "Your Request" field. Further options will appear.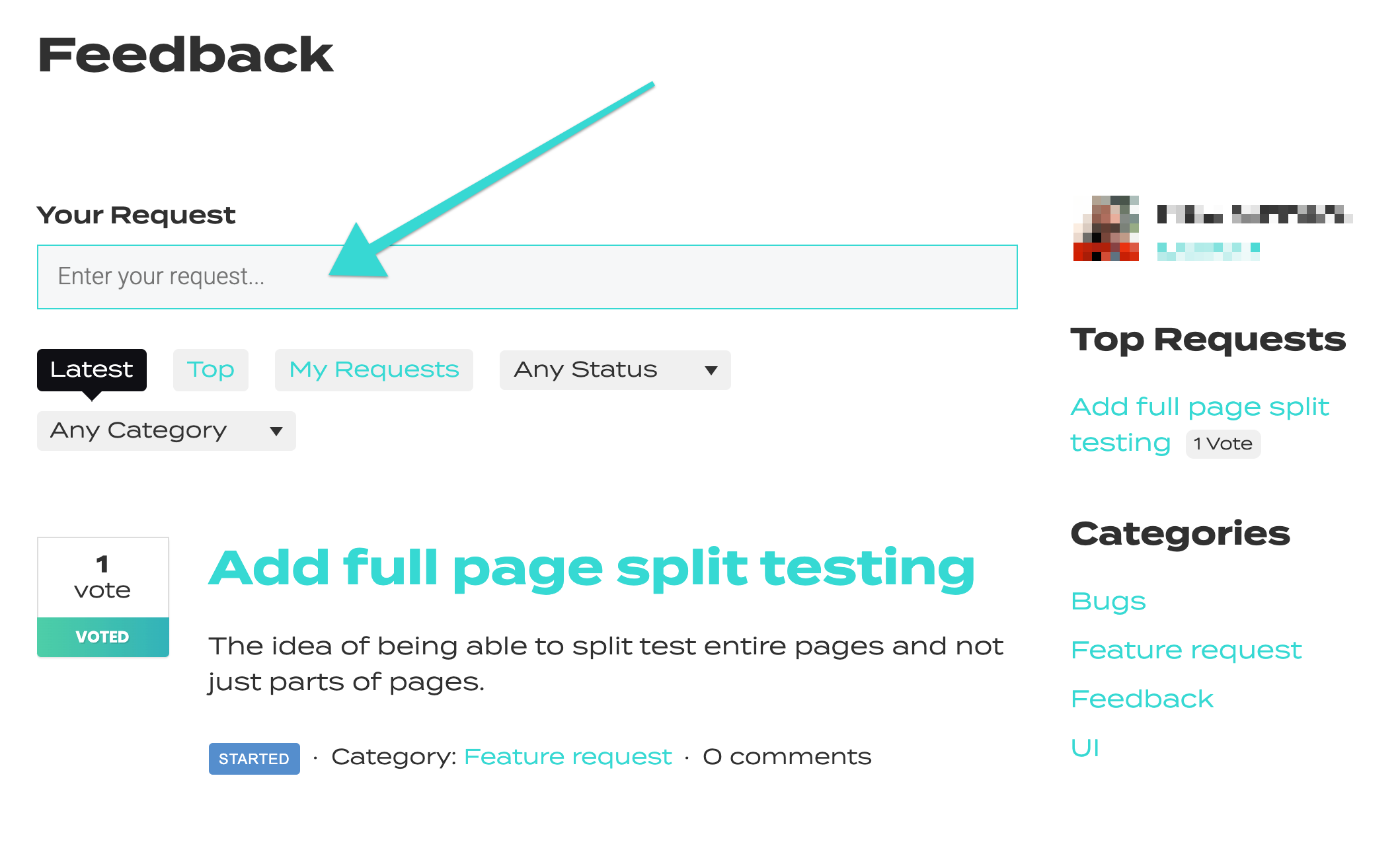 Enter a Description and add a category.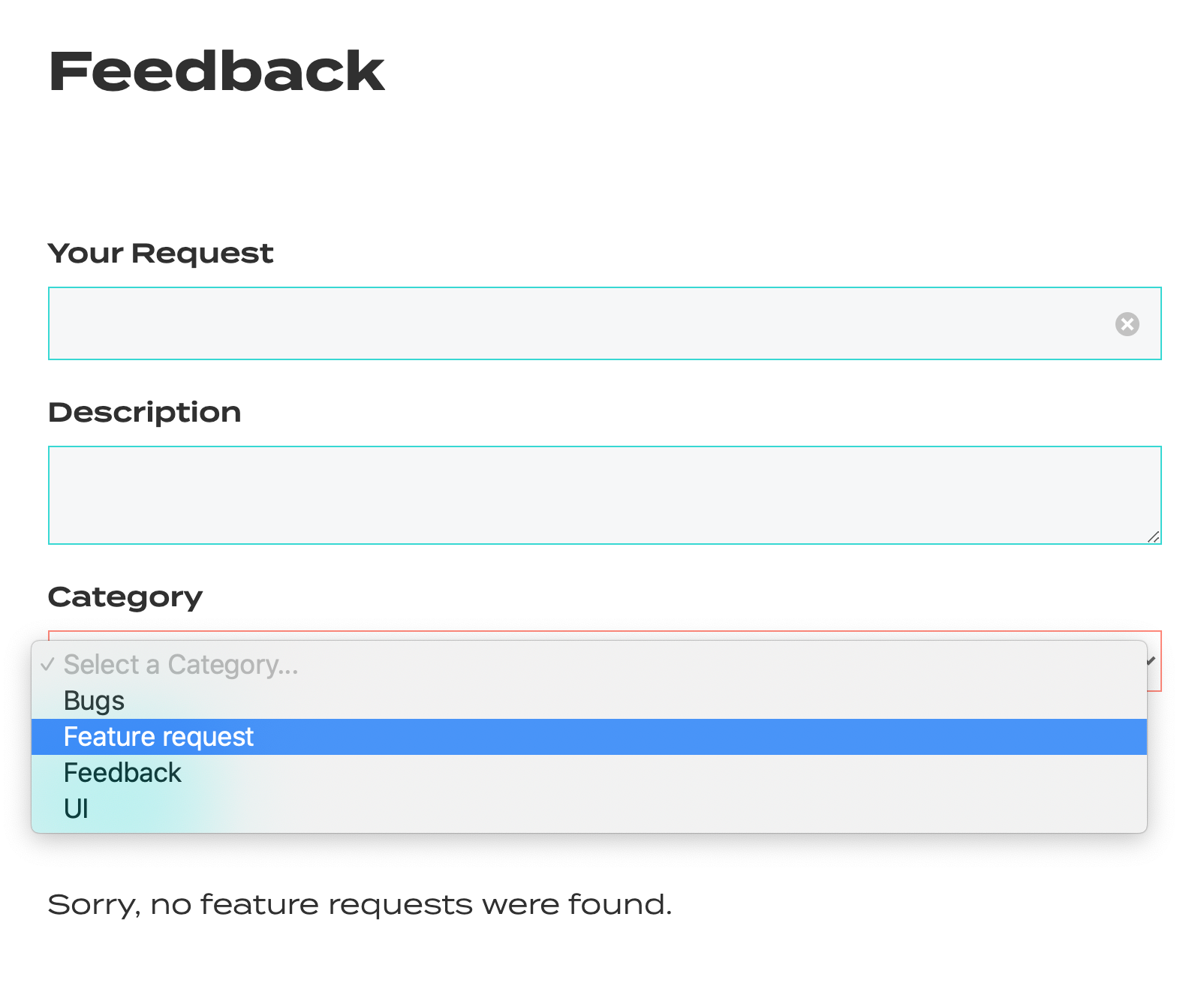 You can upvote other requests go give us an idea of what you feel needs attention.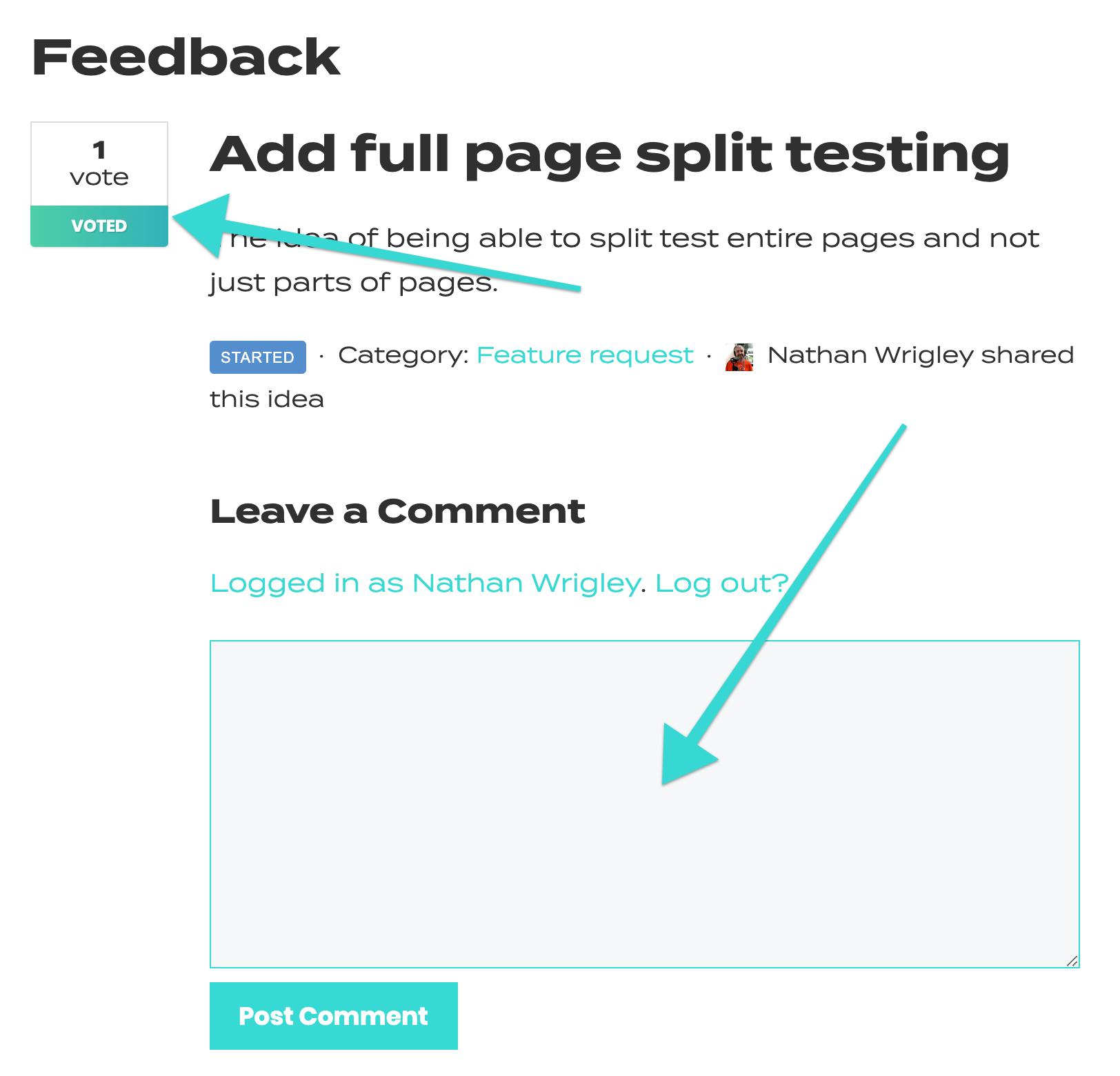 If you'd like to see our Roadmap, head to https://absplittest.com/roadmap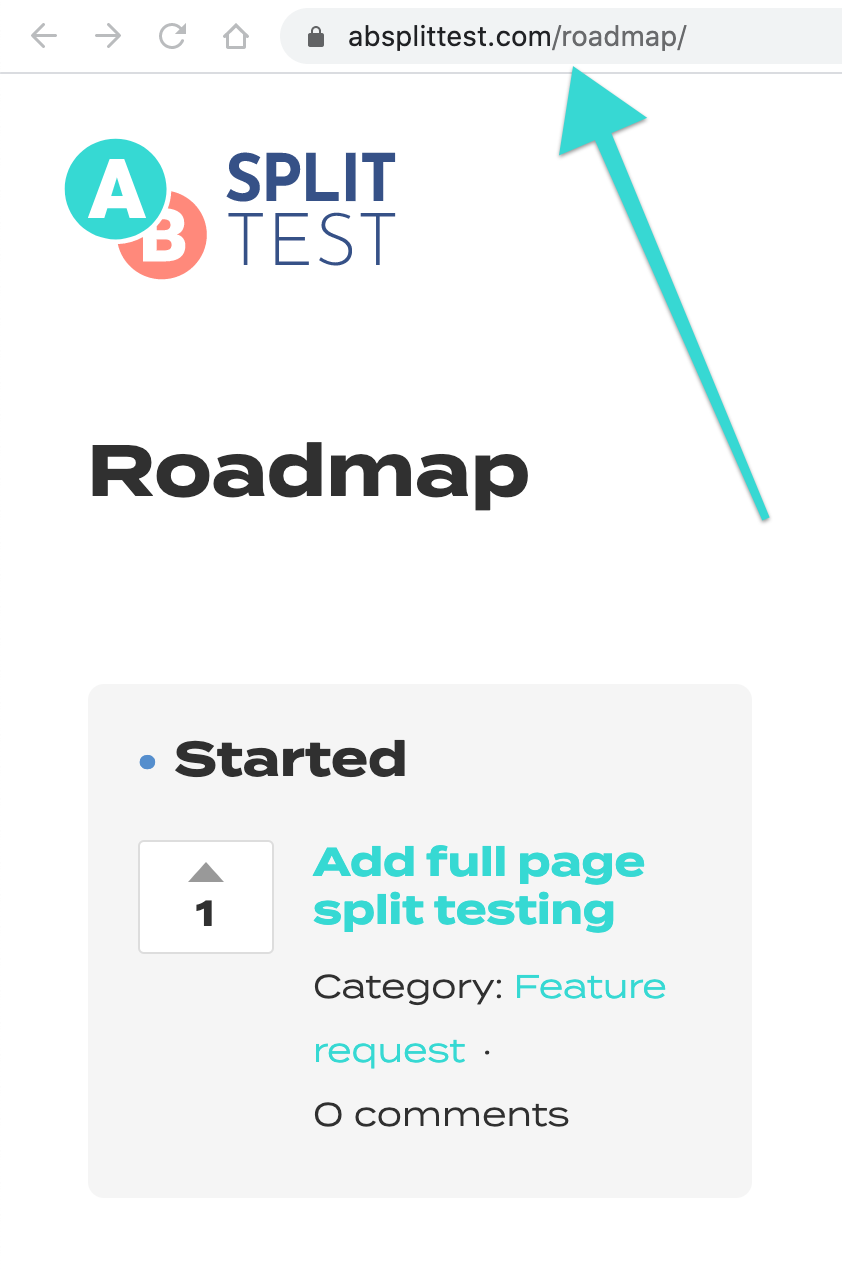 "thank you as always for the great app and your support"
"wow, it's deceptively powerful"
"I love how the AI comes up with compelling alternatives"
This is a test, did you notice?